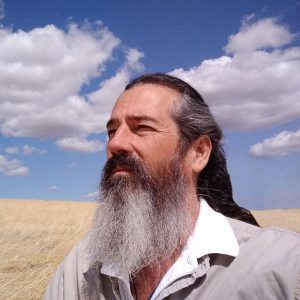 Book of Mormon researcher Arlin Ewald Nusbaum has been an avid student of the scriptures his whole life and credits the Book of Mormon for bringing him to Christ.
His interest in the geography of the Book of Mormon was secondary and came as a necessary component for understanding how, where, and when Book of Mormon prophecy was fulfilled.
The true geography will accommodate all prophecies and explain them. For example, the prophesied American New Jerusalem would be a joint effort between the colonists and American Indians and established prior to the Book of Mormon coming forth.
This precludes any New Jerusalem by Joseph Smith, and pits the Church and Joseph against the Book of Mormon. A key component for understanding Book of Mormon Geography is its "Spiritual Geography," which encompasses land prophecies of where and how they were fulfilled.
Each of those points have been established on this website, and in related books, and is not accommodated by any other model.